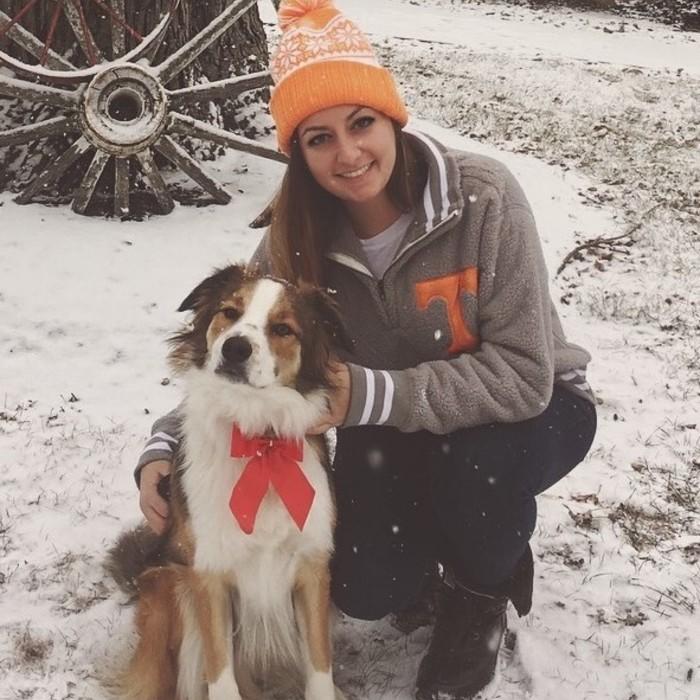 Dr. Shanna Clifford
Dr. Clifford grew up in Flemington, New Jersey where her love for animals started at a young age. Her passion for both family pets and livestock led her to Kansas State University for her undergraduate studies where she earned a Bachelors degree in Animal Science. After leaving Manhattan, KS in 2015 she moved to the caribbean island of Grenada to attend St. George's University School of Veterinary Medicine. After three years of classwork (and some time on the beach) Dr. Clifford moved back to the US to complete her clinical training at the University of Tennessee in Knoxville. In June 2019 she graduated with her Doctorate of Veterinary Medicine and moved across the Smokys to Hickory with her cat Hef to join the Viewmont Animal Hospital team. Dr. Clifford is excited to begin her career as a veterinarian and is looking forward to meeting you and your beloved pets!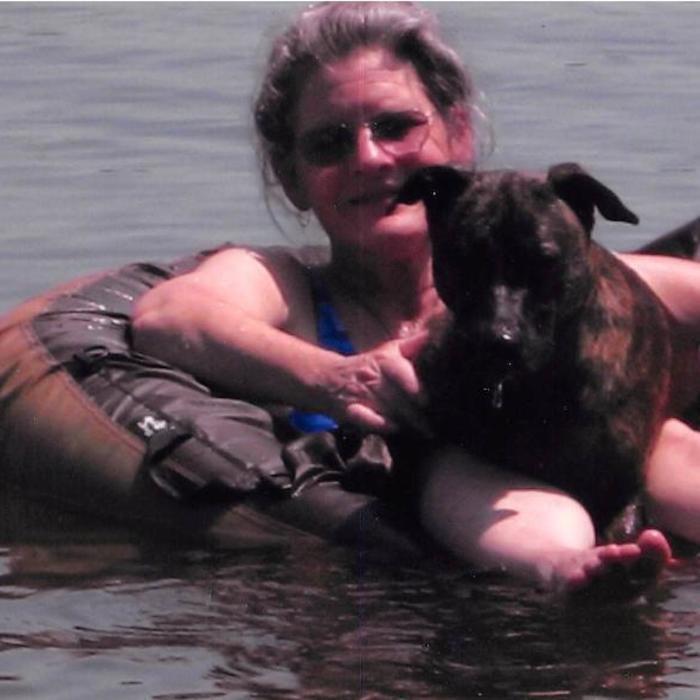 Dr. Valleri Reames DVM
Dr. Reames was born in Dallas, Texas and grew up in North Carolina but attended veterinary school at Purdue University College of Veterinary Medicine. She graduated in 1982 and returned to the southern states, working at a small animal practice in Lynchburg, VA before buying Eno Animal Hospital in Durham, NC in 1988. In addition to owning and working in her small animal practice, Dr. Reames was the chief veterinarian of the Carnivore Preservation Trust in Pittsboro. There she treated tigers, leopards, jaguars, and a host of other rare and endangered animals. Later, she was the veterinarian during the early years of The Conservator's Center, an offshoot of the Carnivore Preservation Trust
Dr. Reames sold her practice in 2011 and continued working there part-time for a year. After a four-month hiatus in Hawaii, she returned to North Carolina and settled in the foothills in Collettsville. She worked as an emergency veterinarian at the Veterinary Referral Hospital of Hickory for 5 years before joining the staff at Viewmont Animal Hospital.
When she is not providing medical and surgical care for our patients, you may find Dr. Reames on her small farm, taking care of sheep, working on the restoration of her 120-year-old farmhouse, or fishing and foraging in the John's River and Wilson's Creek area. Violet, the dog, and Ziva, the cat, help around the house and barn.