We want your pet to feel comfortable while in our hospital. While in our hospital we have a few tips /requests that will aid your pet and our staff. Socializing your pet and helping him experience new people and places is a great way to help him remain relaxed, comfortable and eager to try new things throughout his life.
Pet Bedding, Toys and Comfort ItemsWe request you do not bring your own bedding because when your pet is in unfamiliar surroundings he/she may chew things he/she would not ordinarily chew at home. We provide bedding.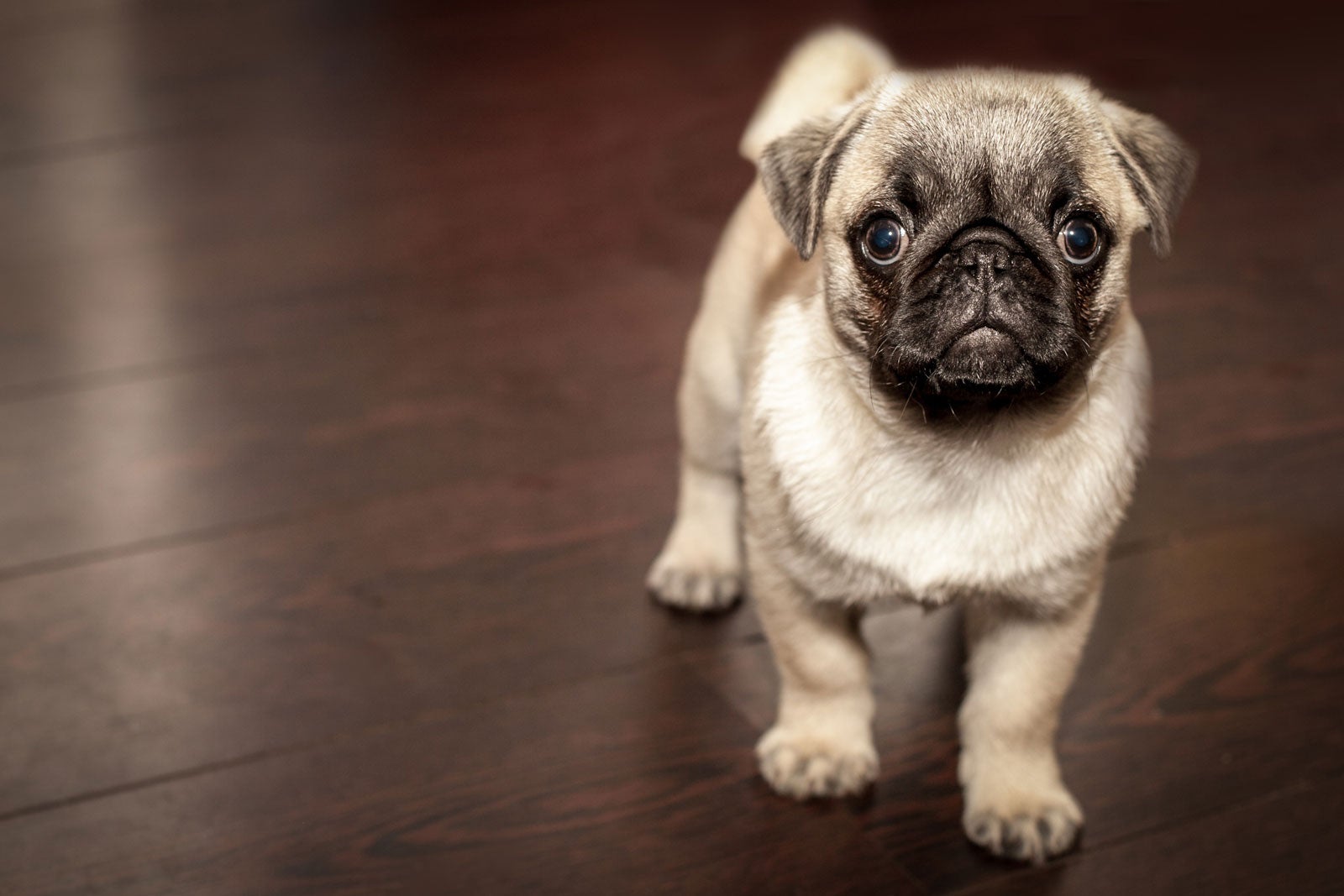 Pet Meals
You may bring your pet's own food from home. We kindly ask that your pre-portion your meals and put them in plastic sealed baggies. Please write your pet's name on each baggie. If your pet "free feeds" bring one baggie for each day with just enough food for one day. If your pet is on a special diet, you will need to provide that diet.
Unless your pet is on a special diet, you do not have to provide that food. We feed Purina EN to our canine friends, which is an intestinal diet for sensitive stomachs. We feed Friskey's for our feline friends.
Pet Vaccinations
The safety of our canine guests is our first priority; therefore, we require that all pets staying with us be current on the following vaccinations:
Rabies vaccine
Distemper combo vaccine (may be listed as DHPP or DHLPP for canines and FVRCP for feline on your pet's medical record).
Bordetella for canines
Fecal (stool check) for canines
Medications
If your pet takes oral medications, regular oral supplements, or receives topical skin treatments, we will be glad to administer these medications for a small fee. You will need to bring the medication with you.
Flea and Tick Treatment
For the benefit of all pet guests, we want to make sure that our facility remains "pest-free"; therefore, if our staff determines that your pet has signs of ticks or fleas, we will treat your pet at your expense. We ask that you have your pet on a veterinarian-approved flea and tick preventative prior to and during your dog's stay with us.